Robust regulatory and compliance solutions to reduce your current and future exposure
With new compliance requirements being introduced across the region, the challenges facing companies are growing more complex each day. Businesses need to create and implement an efficient transparency program and embed that into the organization's overall compliance program. IQVIA has created a flexible and scalable solution that consolidates many complex responsibilities into a single, easy-to-use platform — taking much of the risk out of compliance. Our innovative technology and software solutions can simplify, streamline and automate many labor-intensive and time-consuming tasks to maximize the efficiency and accuracy of your compliance programs.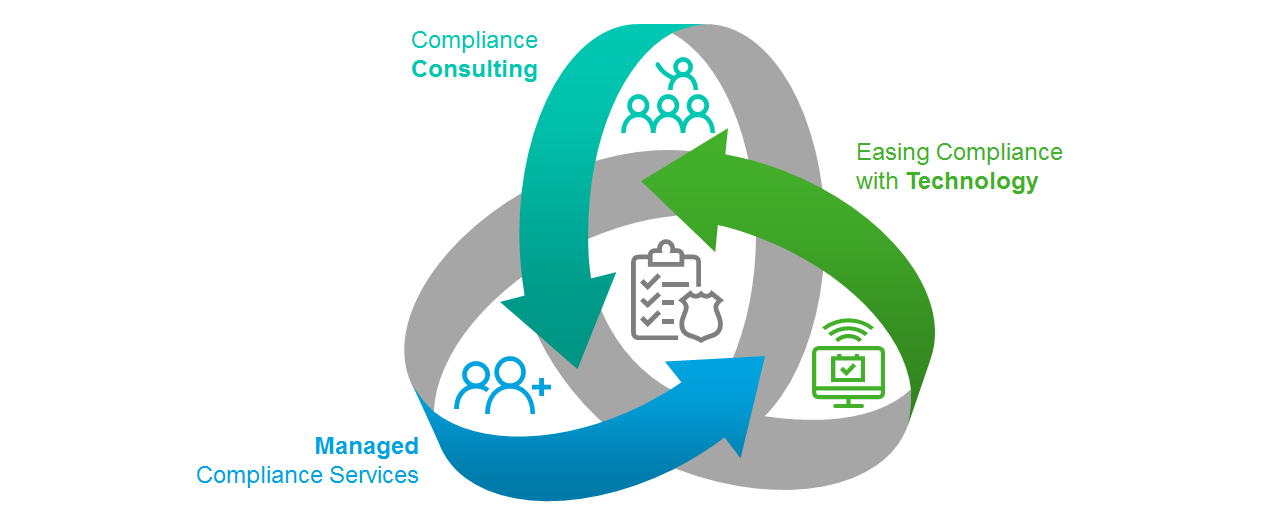 Our expert consultants provide insightful guidance to companies, creating and implementing efficient, effective processes and procedures to ensure your organization stays compliant with global regulations and codes.
Our experts can also take ownership and accountability for managing your end-to-end compliance and transparency processes. They can efficiently manage business processes and operations, so you can focus on managing and growing your business.
IQVIA's Technology-Backed Compliance solutions offer full integration with our OneKey reference assets, CRM and MDM systems. It enables you to manage and aggregate all your HCP and HCO interactions data, visually track and report expenses, and connect information on HCPs and HCOs across the enterprise. Built-in analytics enable you to take a more critical view of your compliance activities so you can monitor waste, improve business processes, and identify spend redistribution across HCPs and HCOs.
From the boardroom to the compliance department, we can help you strengthen risk management, build trust and brand loyalty, and drive quality improvements and greater efficiency within your organization. Contact us to learn more.