Design successful launch programs with accurate and reliable analytics
Gain accurate and reliable insight on your molecule's potential. Know the current market size and match your resources for optimal returns.
Gain a reliable estimate of:
The market size
Patient and physician segments
Forecasts
Optimal salesforce size
We can help you with: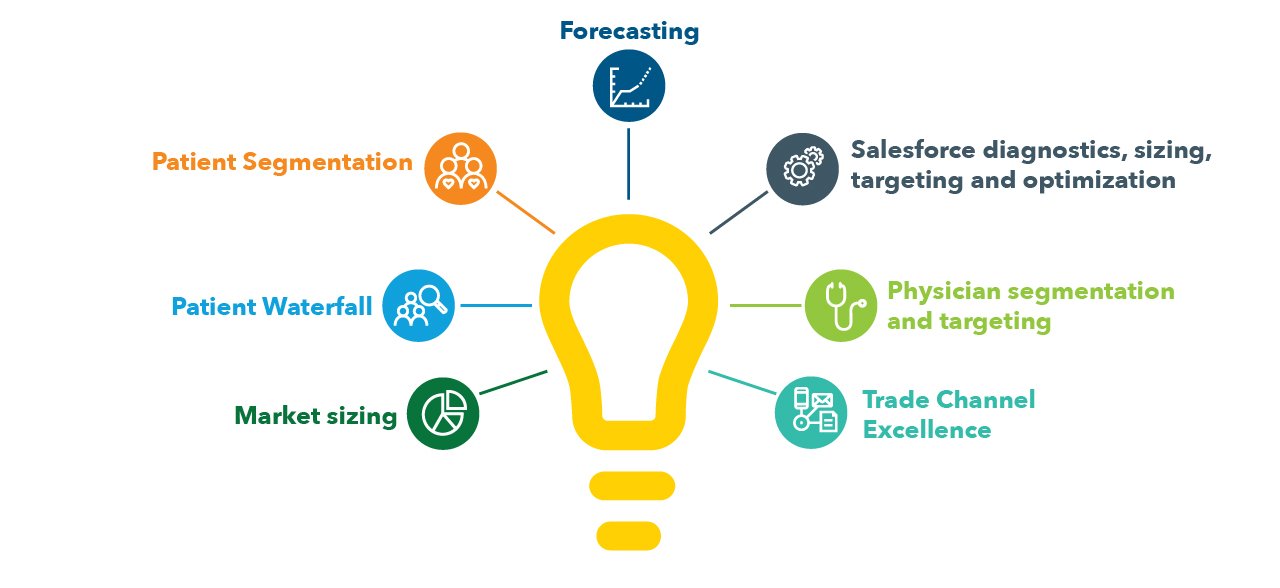 IQVIA can provide you with accurate predictions and forecasts for your brand. We can provide precise quantitative assessments to uncover how to best exploit the current market for profitability. We can also provide services for new concept testing and prescription propensity assessment. Our capabilities allow us to generate precise figures for the current market and reliable estimates of the future potential.