Contact Us Today
Interested in learning more about how IQVIA can create solutions to help you drive healthcare forward?
Identify opportunities to expand, enhance and optimize your portfolio
Portfolio expansion, growth and optimization is crucial in allowing you to stay abreast of the competition in today's healthcare market and fulfill your present and future potential. Identifying where and how to expand your business's portfolio effectively can enhance your position in the market and allows for even more expansion and growth.
IQVIA's portfolio strategy solutions include: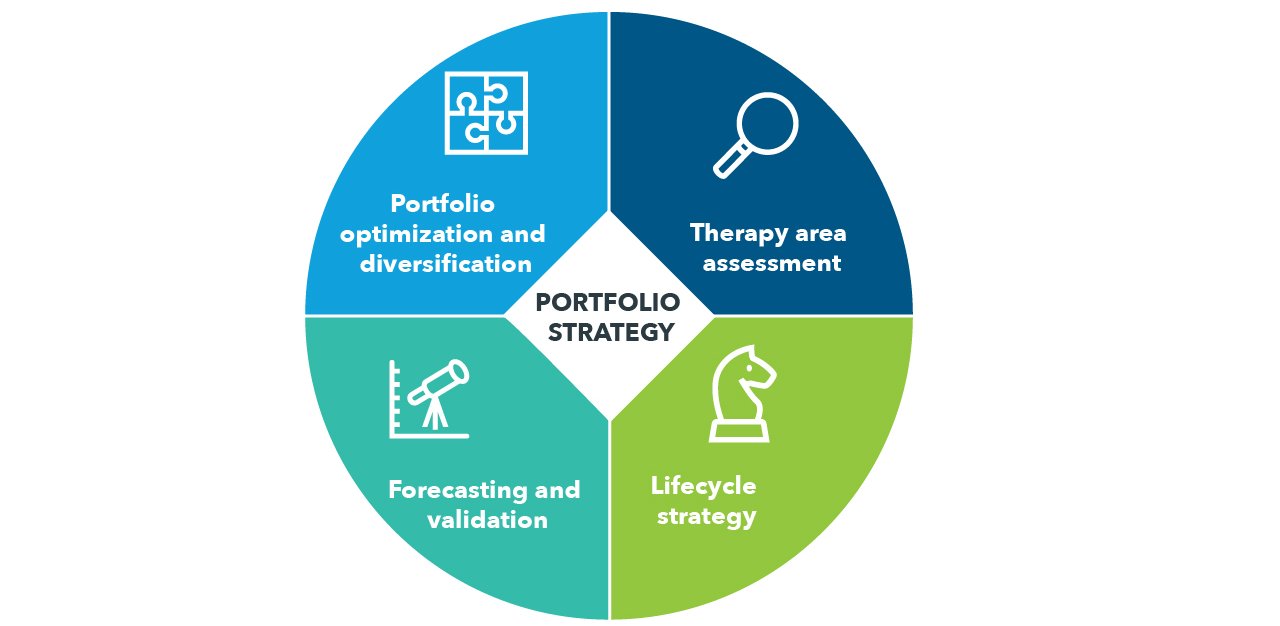 With the IQVIA CORE™ and our advanced data assets, including our global database, we can help you identify opportunities and develop strategies to grow your portfolio for your organization's success.
Discover how your portfolio can grow by contacting us today.