Contact Us Today
Interested in learning more about how IQVIA can create solutions to help you drive healthcare forward?
Measure and monitor brand performance
Gain a complete 360-degree view of your brand performance against key competitors and benefit from detailed and accurate analytics. Get real-time tracking of new product launches and new promotional campaigns at retail pharmacies for an even clearer perspective.
At IQVIA, we can help you with: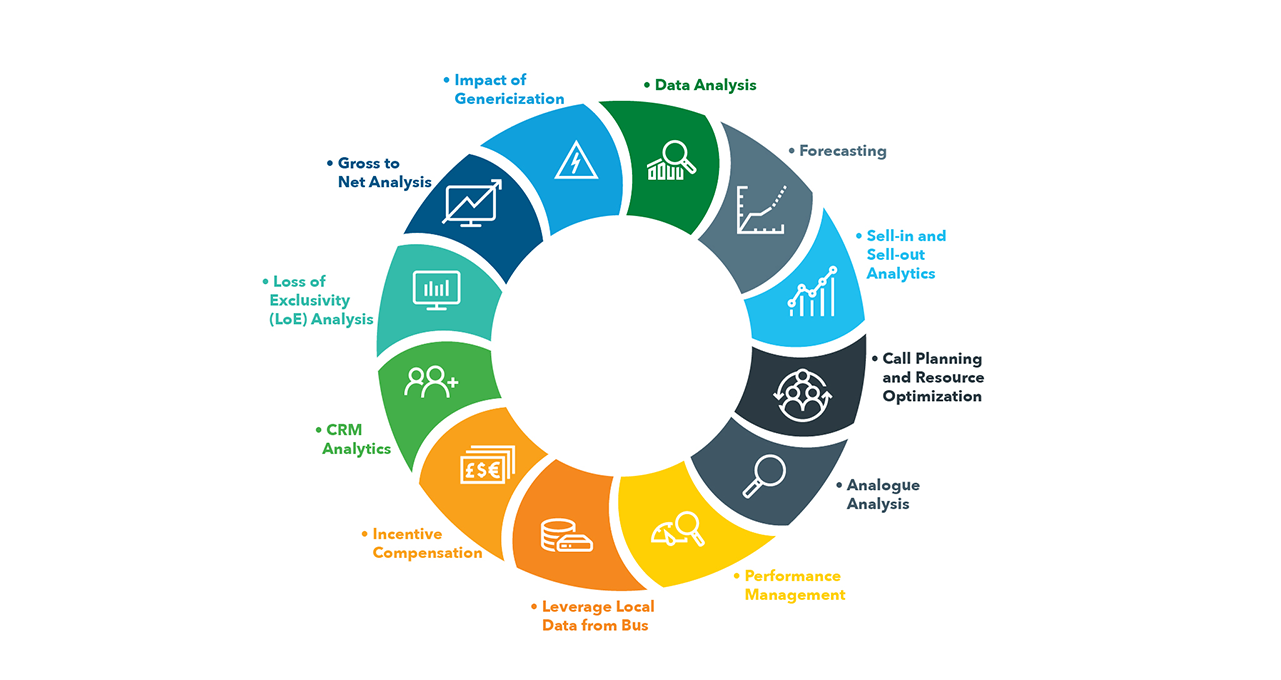 IQVIA has the expertise and resources to provide you with reliable post-launch services for your brand. With a wide range of accurate analytics, you get the insight and information you need to maintain and enhance successful brand.