Design successful launch programs
Determine the right positioning strategy for your new launches. Estimate the true potential of your molecule and identify levers for your brand's optimal introduction and growth.
Gain a reliable estimate of:
Your brand's growth potential
Forecast of market share available
Promotional spend impact assessment
Assessment of growth on a territorial level
We can help you with: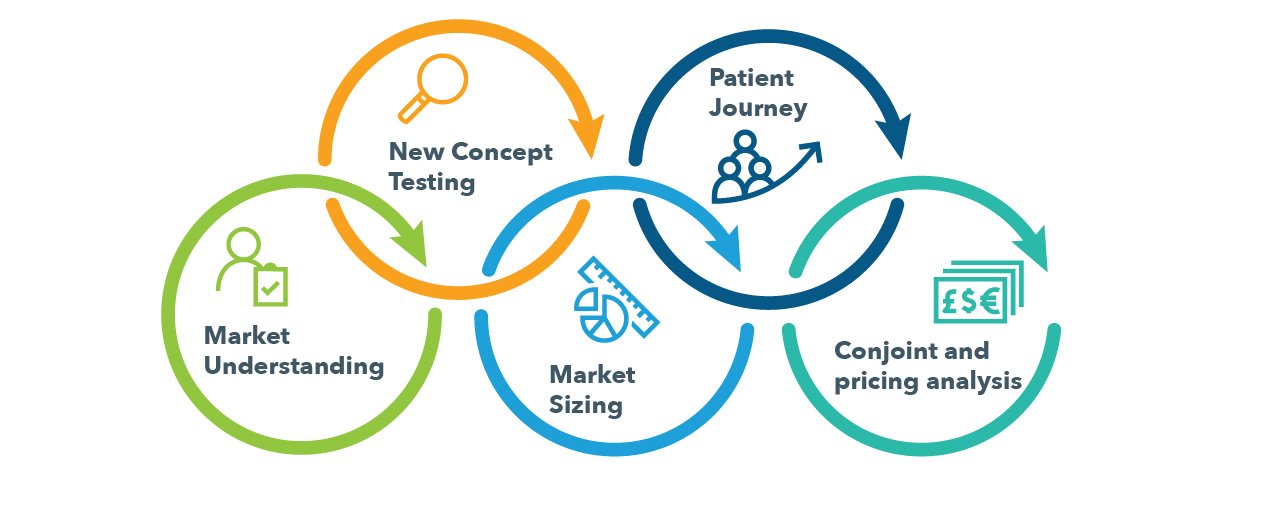 IQVIA can help you gain a better understanding and a more reliable insight of your brand's potential before the launch of your molecule. We can provide qualitative and quantitative assessments to uncover softer aspects of the launch program. We can also provide services for new concept testing and prescription propensity assessment. Our capabilities allow us to generate reliable estimates of the market potential.