Promotional Effectiveness Insights
Promotional Effectiveness Insights
Contact Us Today
Interested in learning more about how IQVIA can create solutions to help you drive healthcare forward?
Take impactful corrective actions
Ensure the profitability and success of your brand. Establish the effectiveness of your promotions to doctors and ensure that your promotional efforts are achieving the desired results and are resonating with the market.
We can help you with: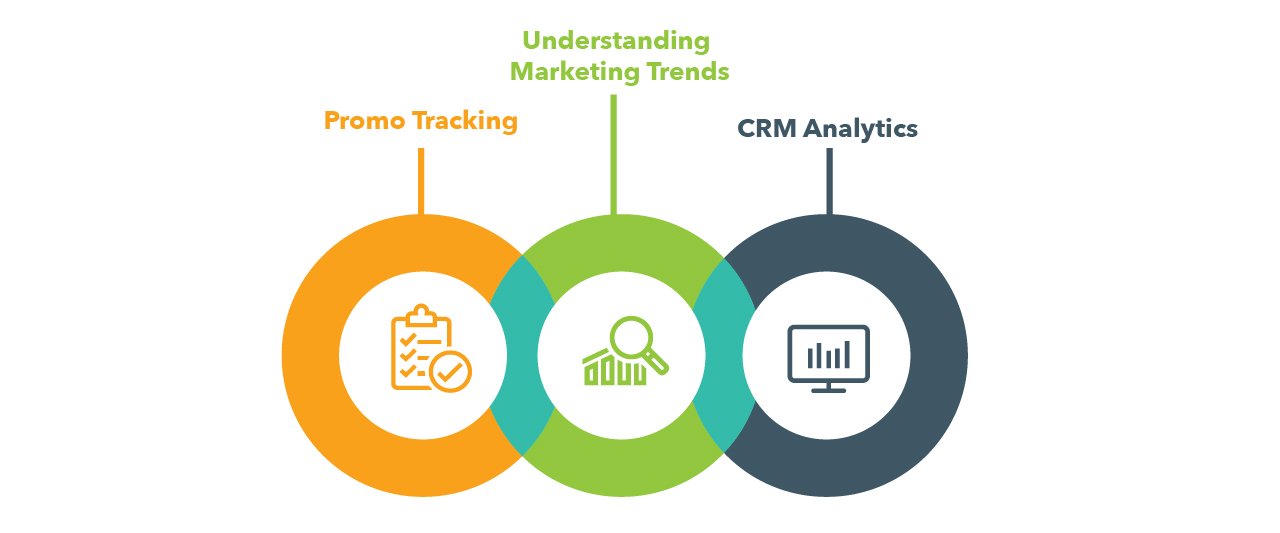 IQVIA can help you take the right actions to improve your sales force performance and ensure the right message delivery. We can help you evaluate promotional efforts, align them with the best marketing methods, and help improve your relationship with your customers.