Contact Us Today
Interested in learning more about how IQVIA can create solutions to help you drive healthcare forward?
Understand therapy-level dynamics better
Gain a deeper insight of your sales of specialty drugs, true patient prevalence, the number of treatments given and consumption of each drug used.
At IQVIA, we can help you with: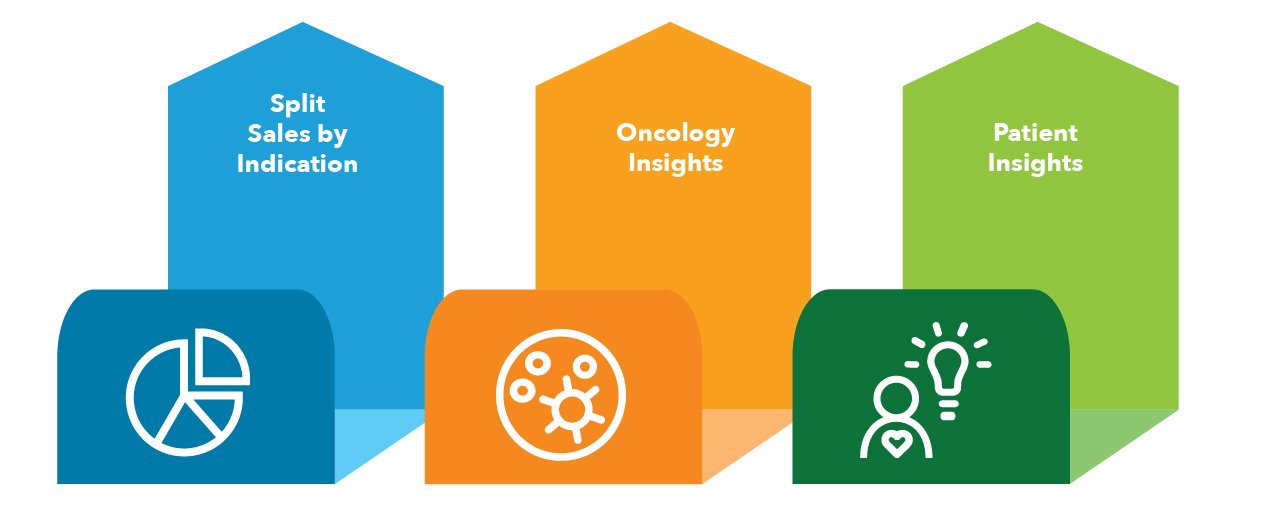 IQVIA's analytical capabilities and resources can provide you with a clear picture of your drugs' performance and reception by patients and physicians. We collect actual sales from pharmacies and physicians to provide you with sales data of specialty drugs across various indications. Oncology insights are prepared from patient case records for all types of tumors. We can provide you with reliable accurate qualitative and quantitative patient insights.