The COVID-19 pandemic is shaking up current R&D and innovation initiatives as restrictions on face-to-face contact, budgets and recruitment cause delays in starting or completing the crucial trials needed to generate scientifically validated claims.
However, virtual trials – already used widely in the pharma space – are now a workable option to overcome these hurdles and look to become the tool of choice to continue developing consumer health innovation and claims in a smart and more consumer-centric way.
As Exhibit 1 shows, the physical tasks done during a site based clinical trial can be replaced by digital technologies, while consumers can do everything at home.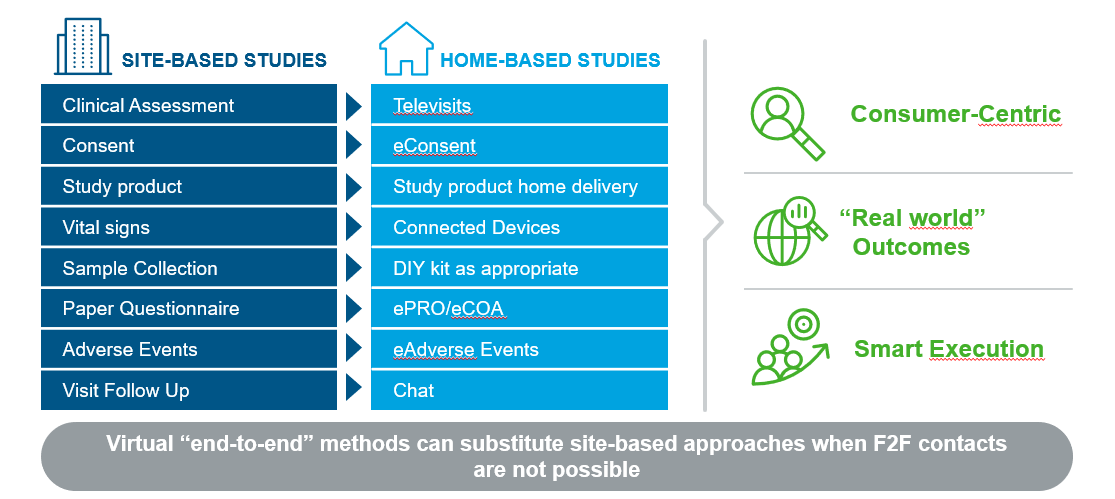 Exhibit 1: Virtual "end-to-end" methods can substitute for site-based approaches when face-to-face contact is not possible
This includes, for example, electronic consent forms, the measurement of vital signs such as pulse rate or blood pressure with connected smart devices, and the interaction of consumers with the study team, when needed, via dedicated apps enabling chats or video communication.
As many trials for consumer health products are based on questionnaires only, in the virtual setting, consumers can do this via digital tools completely from the comfort of their own homes. In the current situation, this enables trials to continue or to get started.
This ability to run trials virtually also has the added benefit of being much more consumer-centric as outcomes are reported by consumers in a real-world context instead of at a doctor's office or a trial site.
It is also important to keep in mind that virtual technologies can be applied to all consumer health relevant study designs from PMR (Primary Market Research), RWE (Real World Evidence) to full virtual clinical trials. And regulators, such as the US-FDA, are currently encouraging companies to "go virtual" under COVID-19 conditions.
At IQVIA Consumer Health, we are committed to enabling the consumer health industry to keep the innovation pipeline flowing. Prior to the COVID-19 pandemic, we had started offering an "end-to-end virtual research solution" for claim development through a strategic alliance with ObvioHealth (see Exhibit 2).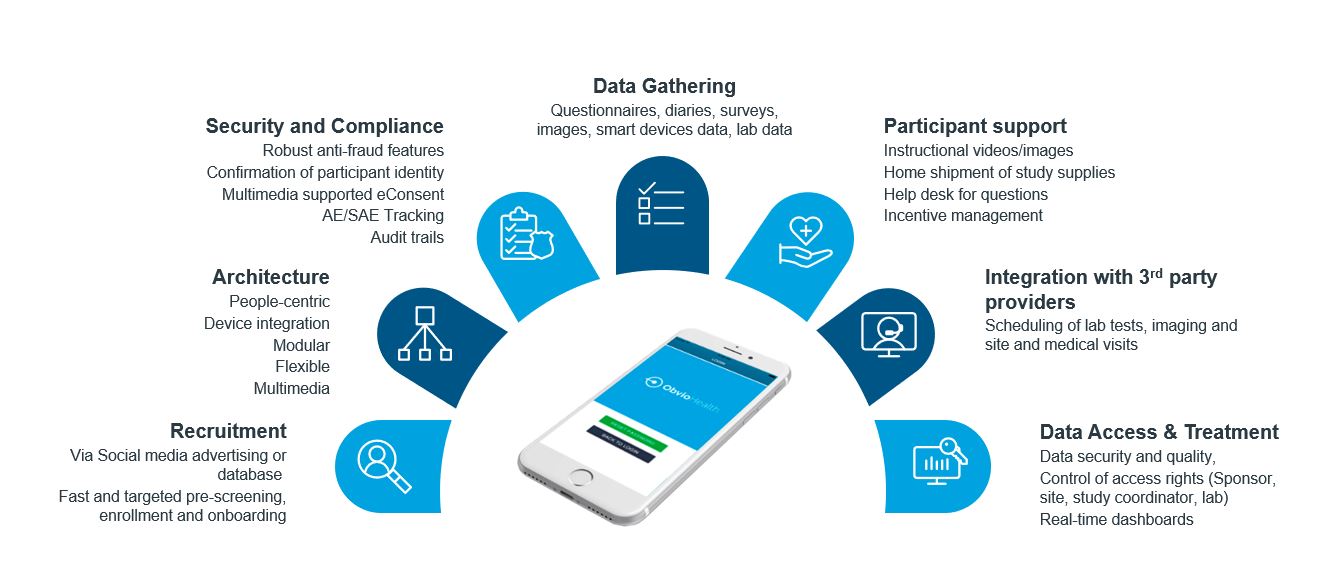 Exhibit 2: Virtual study approaches can be applied from PMR to RWE and clinical trials
The consumer-friendly virtual platform can be adapted to specific study needs and enables the recruitment of participants via different types of social media resources to significantly accelerate the classic recruitment process and to ensure the right participants are enrolled.
These tools also allow us to pre-screen the right participants and provide full visibility on the progress of recruitment via a dashboard, track products during shipment and build photo documentation into the app to ensure arrival.
We then gather consumer-reported outcomes and track adherence through our virtual trial platform and ensure quality and compliance via audit trails and data security. We maintain strict control of access rights to the system according to regulations, while users have access to a real-time dashboard to enable a live overview of the study.
In these challenging times, employing virtual trial technology enables you to continue generating the claims and innovation consumers need to live healthier, happier lives, while providing your business with a platform for the future once the pandemic is over and business adjusts to a new reality.
I'll be discussing more about the potential for generating consumer-centric claims in IQVIA Consumer Health's FREE webinar Virtual Real-World Research: The New normal for claims generation in Consumer Health on 19 May. You may register now for the live broadcast or on-demand via this link.
For information on IQVIA Consumer Health's virtual trial solutions contact: consumer.health@iqvia.com