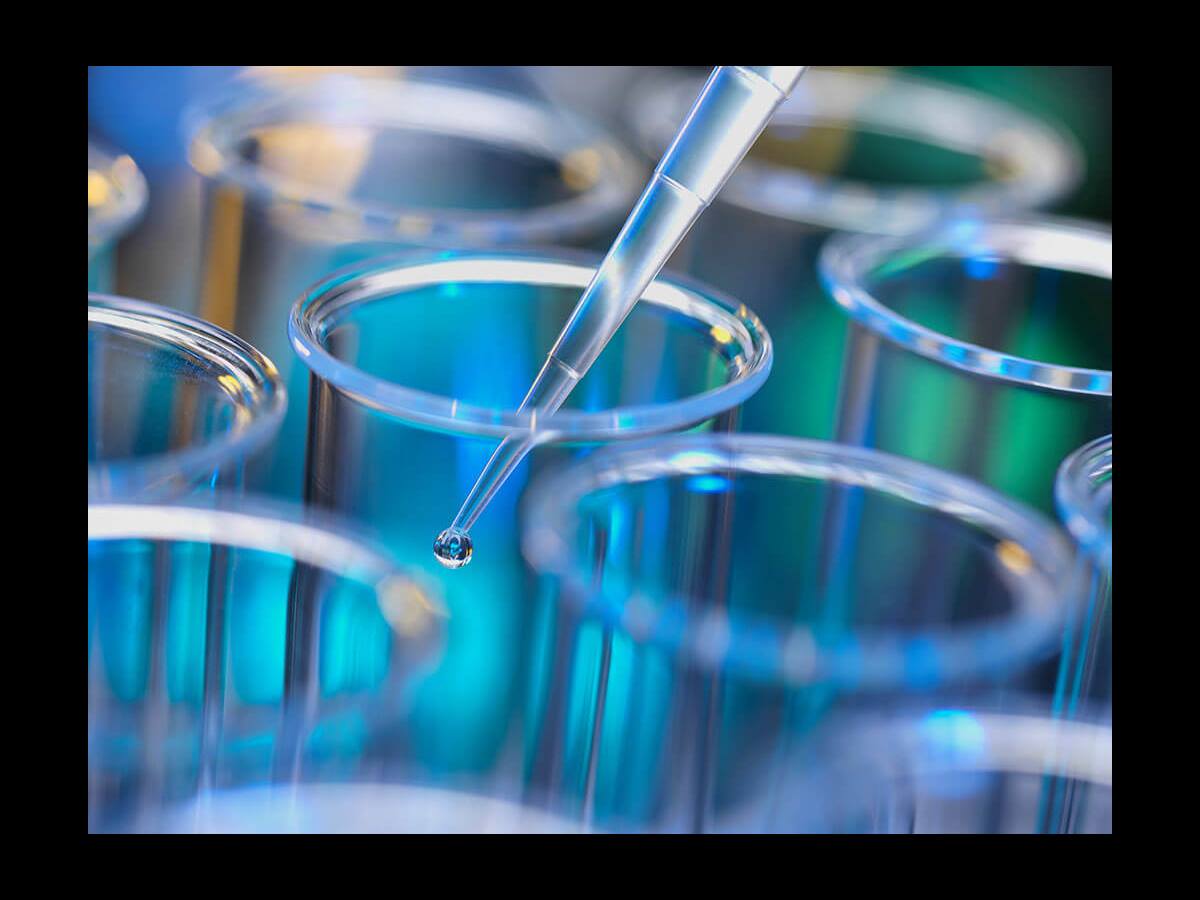 Forecasting is challenging enough when you have years of historic data to analyze. But what happens when, like biosimilars, your newly launched product is in a new category with little precedent? Or what if your biologic product is facing incoming biosimilar competition? Forecasters launching today are facing exactly this challenge.
As patents on branded biologics expire, the biosimilars industry is expected to take off. But expectations and reality don't always meet.
The impact of brand loss of exclusivity for patented biologics through 2023 is estimated to be approximately $95 billion, meaning a big hit for current products. The market is also expected to grow quickly – meaning significant opportunity for new entrants. However, IQVIA data shows that biosimilar uptake has not been easy to predict, with many approved products facing delayed launches or slower than expected uptake. Regulations are also still evolving, with most countries establishing their own rules and pace for biosimilar approval and market access.
All of this makes it difficult to accurately predict demand for new biosimilars, or to understand the impact they will have on soon-to-be-patentless biologics.
The lack of historic data, along with trends which haven't played out as expected, has resulted in inaccurate commercial forecasts. In some cases, biosimilar manufacturers predicted revenues and sales potential multiple times higher than occurred. This led them to invest substantially more resources than was needed on sales teams and production, eroding margins.
Beyond the Spreadsheet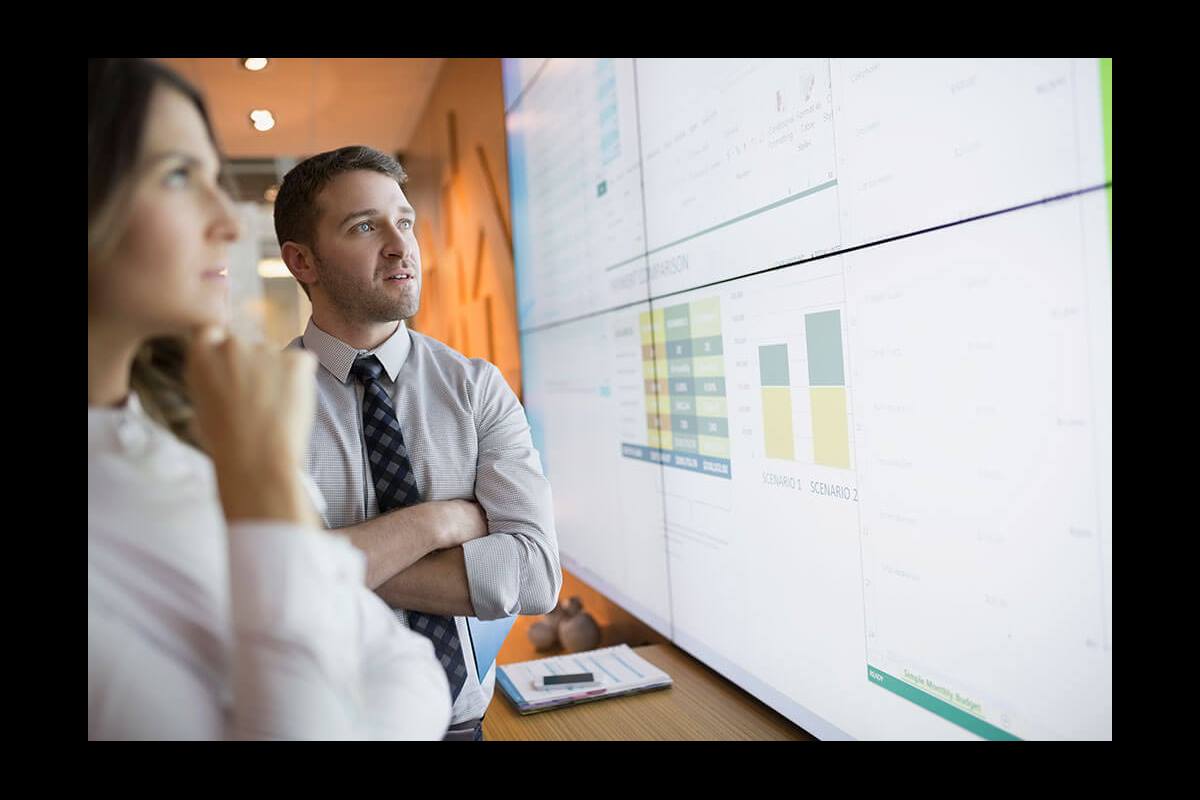 No matter how skilled your forecasters are, this level of analysis cannot be completed using spreadsheets and intra-company data. To produce an effective strategy for biosimilars, forecasters must be able to look beyond their internal data and model every player, every product, and every regulatory environment to accurately predict a biosimilar's current and future potential. That requires a sophisticated forecasting platform that can rapidly access and analyze information, adjust results to accommodate uncertainties, and forecast regional and global trends on a real-time basis.
The technology exists today to achieve these goals. Machine Learning (ML) prediction tools can be connected to global healthcare datasets - and supported by subject matter experts who understand the regional differences in approach to biologics - have produced the most accurate forecasts of biologics uptake to date. But such approaches require forecasters to "step outside" their current ecosystem of spreadsheet-based forecasting and integrate new types of forecasting approaches.
Forecasters looking to accommodate the uncertainties of the biosimilar space should look for platforms or approaches to support them in doing the following:
Build more granular regional models that reflect country-specific biosimilar approaches. Biosimilar forecasts should have access to global healthcare data and the ability to forecast local-to-global results on a real time basis. This will increase accuracy in specific countries, reduce the cycle time to assess portfolio impact, and help teams make more effective investment decisions.
Model the entire market for an indication, not just your product. Evaluate the impact of market events, and allow tuning of market dynamics, rather than just looking at one product at a time. This more holistic approach to forecasting considers all competitors and market-wide events, as well as a patient funnel for the entire market.
Explicitly consider and account for different biosimilar scenarios. An effective model should account for multiple biosimilar scenarios reflecting different possible future states because of uncertain and rapidly changing biosimilar dynamics. Making this data visible to management helps senior leadership make more effective tradeoffs even without full information. Modular tools can make it so those scenarios can be adjusted within minutes as new data comes in.
Be able to interpret key drivers of change, especially around biosimilar erosion or uptake. Sensitivity analysis should allow forecasters to identify those factors where small changes have big impacts. For biosimilars, these factors could include competitor pricing, number of competitors and their approval dates in certain markets, or the extent to which promotion may affect market uptake. And this analysis must include both tornado charts (one-factor-at-a-time) and Monte Carlo (many-factors-at-a-time) analysis to understand the cumulative impact of multiple simultaneous changes in this quickly evolving sector.
Biosimilars hold enormous growth potential -- but biopharmaceutical companies need to figure out how to navigate the marketplace and accurately forecast product demand if they are to maximize benefit. Using the right tools and approaches to forecasting biosimilar impact will be critical to achieving early success and gaining (or retaining) market share within this rapidly growing industry sector.
To learn more about our approach to biosimilar forecasting click here or contact us at ForecastHorizon@iqvia.com