​Alistair Grenfell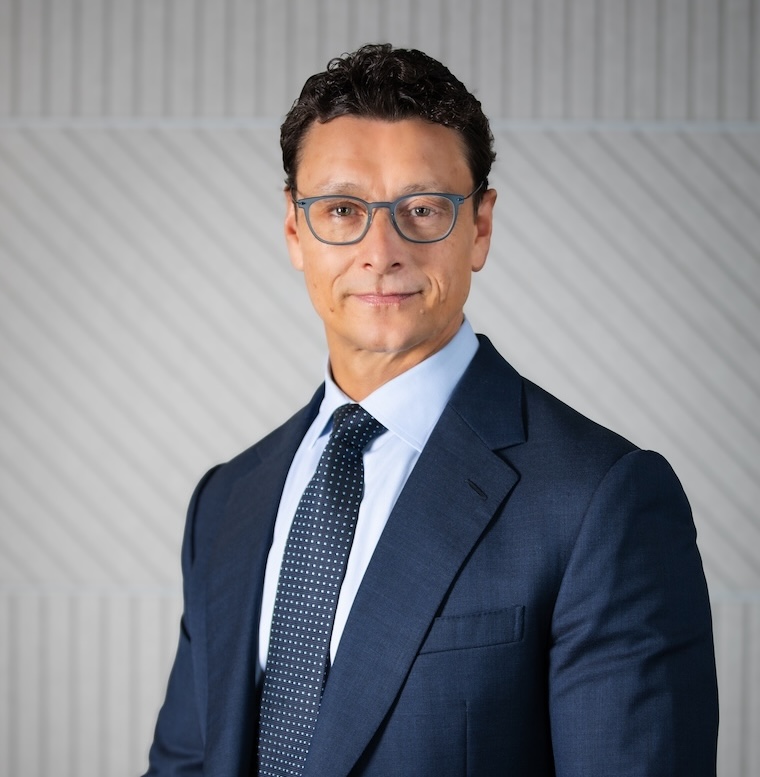 Alistair Grenfell is president, North Europe, Middle East & Africa, heading IQVIA operations in the region. He also shares responsibility for South Asia with the Asia Pacific regional business unit.
Alistair led NEMEA at IMS Health since April 2015. Before that, he was president, North Europe and Africa for four years. Joining IMS Health in 1996, Alistair held sales, client services and business management roles of increasing responsibility in Europe, the Middle East and Africa. He served for a year as general manager for Belgium, Netherlands, Nordics and Baltics, and prior to that led the IMS Health sales function in EMEA for three years. Earlier, Alistair spearheaded sales activities for mid-sized countries in the region. He also managed the company's U.K. and Ireland sales team and held a variety of account, business development and global sales roles.
Alistair holds a bachelor's degree with honors in Business Economics from Anglia University and a master of science degree in Economics and Competition Policy from Cass Business School, London.