Trudy Stein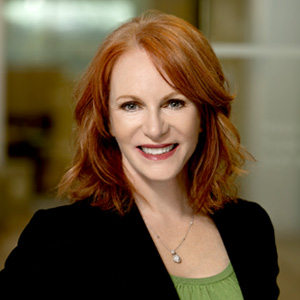 Trudy Stein is executive vice president and chief human resources officer for IQVIA, responsible for ensuring strong alignment of the company's HR strategies and programs worldwide. She was named to this position in October 2016 following the merger of Quintiles and IMS Health.
Previously, Trudy served as IMS Health's vice president, Administration and chief of staff to the CEO, a position she held from March 2014 to September 2016. Since joining IMS Health in 2008, she has held a number of HR roles of increasing scope and responsibility, including key posts for the company's commercial strategy and information businesses. From 2005 to 2008, Trudy was HR vice president, Commercial/Corporate Finance for CIT Financial Services, providing strategic support to the healthcare, communications, media and technology, asset-based lending and aerospace/rail businesses. Before that, she held senior HR positions at Pfizer from 2001 to 2005, including roles in the Global R&D and Pharmaceutical divisions. Earlier in her career, she served as manager, Mergers & Acquisitions at American Express.
Trudy holds a bachelor of science degree in Business Management from St. Cloud State University.