Gregg Dearhammer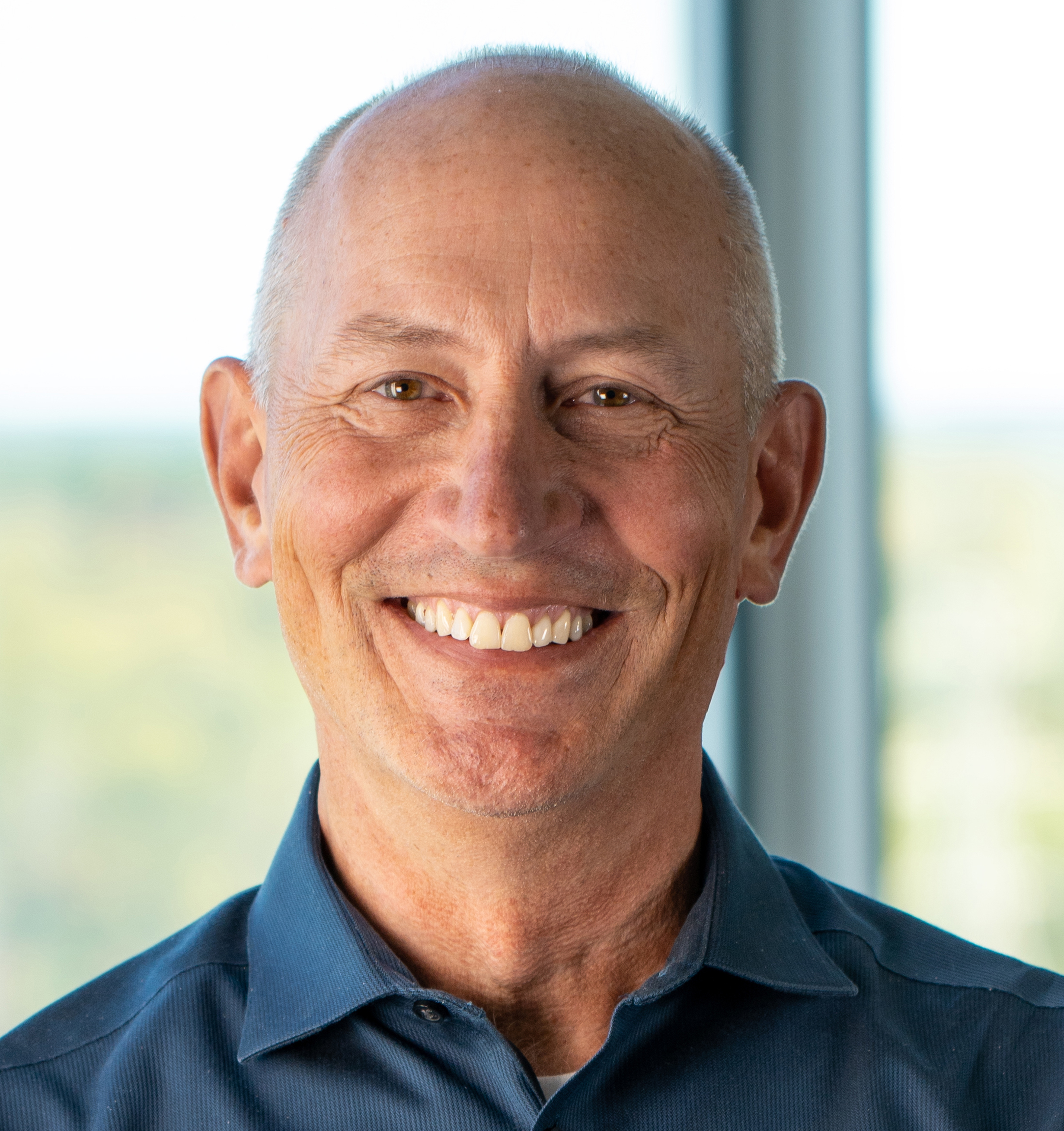 Gregg Dearhammer is senior vice president, Data Sciences, Safety and Regulatory (DSSR) at IQVIA. In this role, Gregg leads the data management, safety, biostatistics, medical writing, and regulatory affairs teams within the Research & Development Solutions organization.

A biopharmaceutical industry veteran with more than 20 years of experience, Gregg recently joined IQVIA in November of 2017. Prior to joining IQVIA, he served as Chief Operating Officer at Syneos Health (formerly inVentiv Health Clinical), where he was responsible for all aspects of clinical operations. A strong operational leader, Gregg grew one of the largest DSSR Functional Service Provide (FSP) operations in the CRO industry and has leveraged his strong client relationships and customer service focus to drive business success throughout his career.

Gregg holds a bachelor's degree in Biology from Loyola University of Chicago.