Contact Us Today
Interested in learning more about how IQVIA can create solutions to help you drive healthcare forward?
Government Solutions
CIO-CS
The Chief Information Officer – Commodities and Solutions (CIO-CS) Government-Wide Acquisition Contract (GWAC) is a five (5) year Indefinite Delivery/Indefinite Quantity (IDIQ) contract with a five (5) year optional period. The intent of this contract is to provide information technology (IT) commodities and solutions as defined in Federal Acquisition Regulation (FAR) 2.101(b) and further clarified in the Clinger-Cohen Act of 1996. These IT commodities and solutions include health and biomedical-related IT commodities to meet scientific, health, administrative, operational, managerial, and information management requirements. The contract also general IT commodities partly because medical systems are increasingly integrated within a broader IT architecture, requiring a systems approach to their implementation and a sound infrastructure for their operation.
Contract Number: HHSN316201500008W
Prompt Payment Terms - IQVIA Government Solutions offers payment terms of Net 30, from the receipt of an invoice. No discounts are provided for early payment.
We bring together a world-class solution of data, analytics, and technology that provides relevant, evidence-based information right at the point where critical decisions are being made. IMS Health provides real-world data solutions that enable customers to optimize operations and decision-making.
We build unique tools and data commodities. Starting from a large and diverse pool of more than 100,000 data suppliers, we extract and harmonize the disparate set of data, ensuring anonymity. We then provide analytic review and insight on the data, according to customer specifications.
The results are assembled and packaged as a unique, customized commodity/product delivered to government and commercial customers. Our data commodities and associated consulting services comprise over 50 percent of our annual revenue each year since 2006.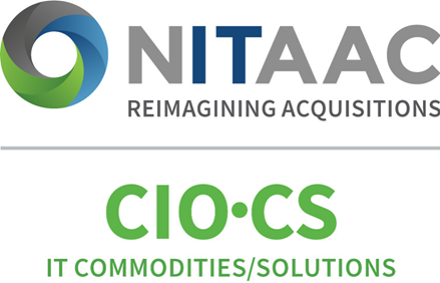 Contact Information
Hugh Gannon
1-678-705-1062
Director of Contracts
Paul Kodack
1-703-204-3840