About Us
The IQVIA team in the Middle East works to provide clarity in such a dynamic market. Our vast experience, local team of healthcare professionals, and global pool of resources, give us the knowledge and understanding to help clients navigate through the local cultural and regulatory nuances, and respond to new market realities quickly, effectively, and with more precision.
We help our clients predict future trends, minimize risks, and understand the local market better. Our information, analytics, technology solutions, and consulting expertise empower them with tools and real-world evidence that grant in-depth insights to make better informed decisions.
The Middle Eastern healthcare and pharmaceutical markets are in an ongoing state of innovative transformation. While spending has started to saturate the market, trends such as compulsory health insurance schemes and medical tourism push players across the ecosystem to reflexively adopt the latest advancements, connect with each other, and optimize existing resources.
Our Insights
Middle East & Africa Pharmaceutical Market Insights
We are pleased to share the ninth edition of our Middle East & Africa Pharmaceutical Market Insights.
Webinar
Let's Talk Oncology: Pharma in the Middle East
Contact Us
Egypt
Building S2B, Downtown Kattameya
Road 90, 5th Settlement
New Cairo, Egypt
Kuwait
QuintilesIMS, KIPCO Tower, 27th Floor
Block 9, Al Shuhadaa St, Sharq
P.O Box 25363
Safat 13114
Kuwait
Lebanon
Sin El Fil, Beirut Hall Area
Next to Square Center
Getaway Center, 2nd floor
Beirut, Lebanon
Palestinian Territory
1st Floor
Ccc House Ramallah
Ersal Center, Ramallah
West Bank, Palestine
UAE
Convention Tower, 11th Floor
DWTC
Al Saada Street
Dubai
United Arab Emirates
+971 4 524 29 00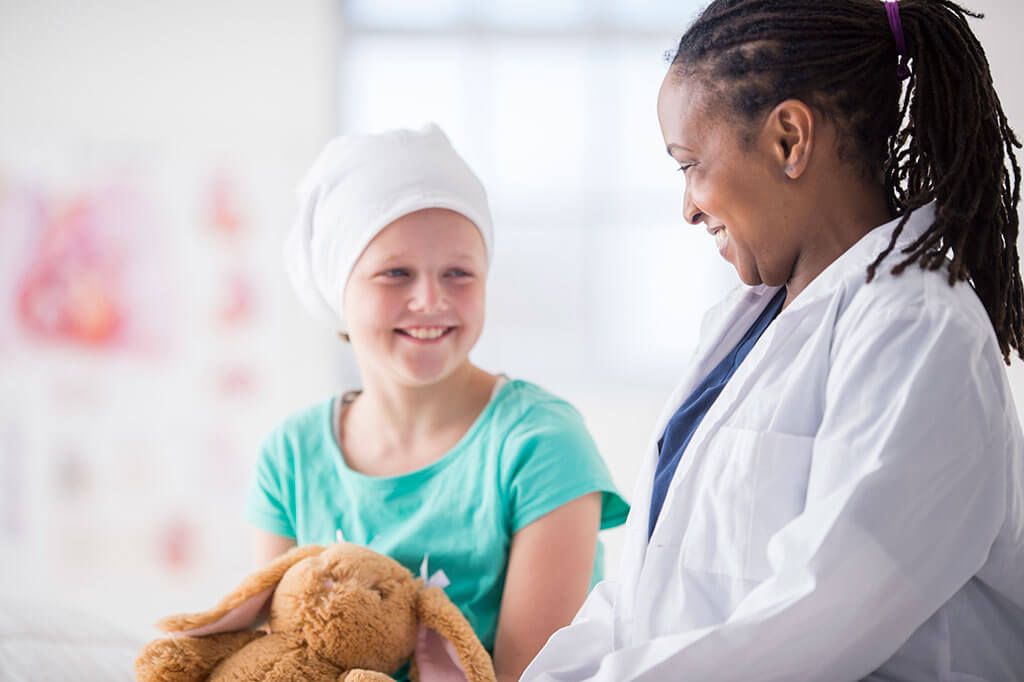 White Paper
The Advent of Technology in Kenya's Healthcare Sector
Rapid advancements in the world of technology provides a platform for the development of a strong and affordable healthcare system in developing economies like Kenya.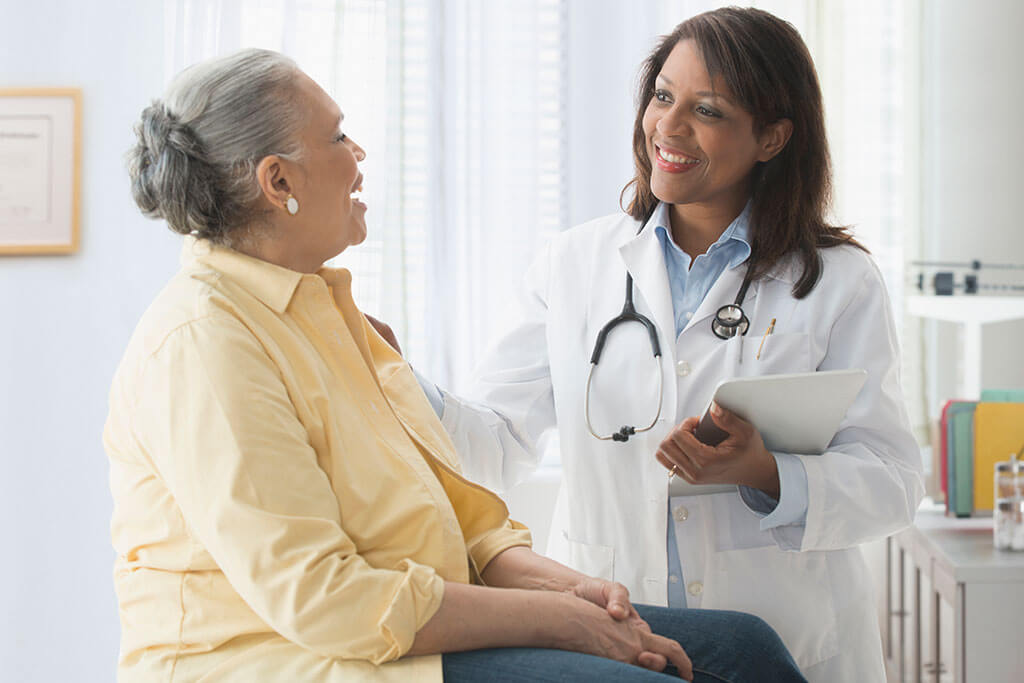 White Paper
Osteoporosis in the Kingdom Of Saudi Arabia
Osteoporotic fractures frequently require inpatient care, and are associated with elevated risks of morbidity, mortality, and re-hospitalization, hence incur substantial hospital and indirect costs.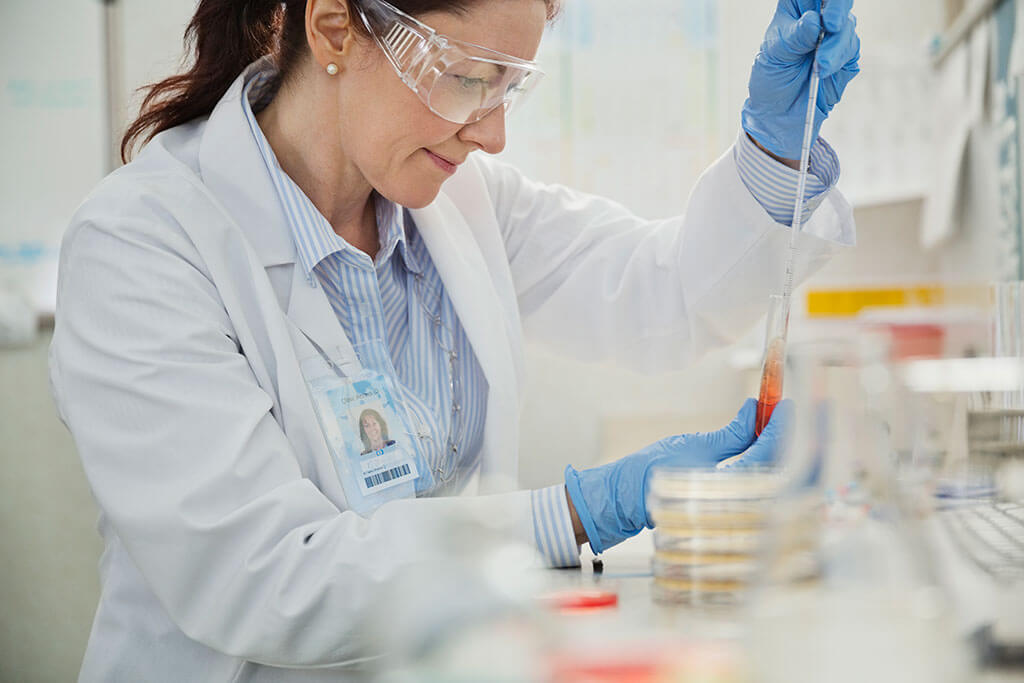 Presentation
Oncology in the Middle East Market
The global oncology market is expected to continue growing at 9% between 2016 and 2021, one of the highest forecasted growth rates. The focus on oncology will remain high over the next decade as companies continue to invest resources and efforts.