Jeffrey Spaeder, M.D.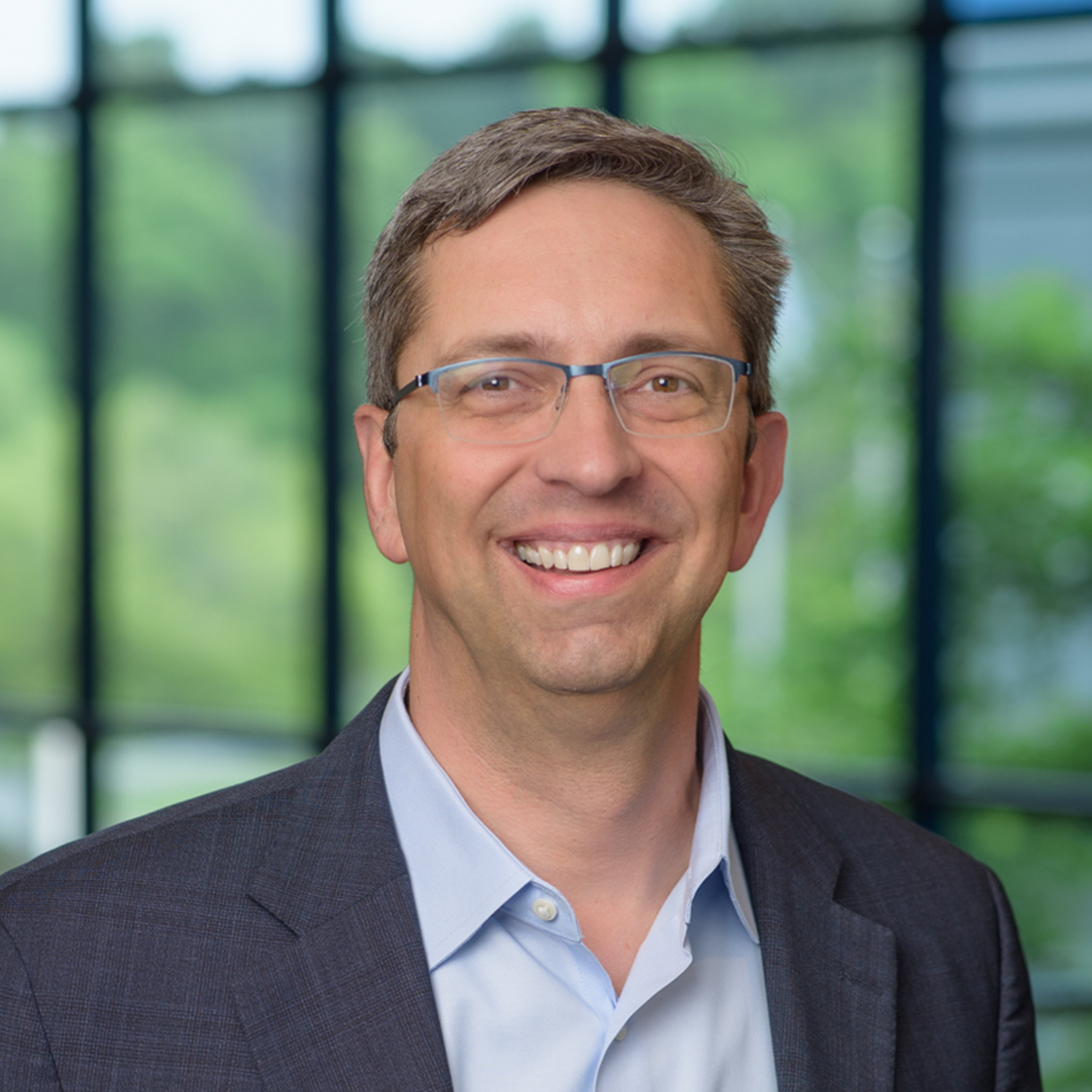 Jeffrey Spaeder, M.D. is Chief Medical and Scientific Officer for IQVIA. In this role, he is the lead medical and scientific expert and is involved with the company's oversight of scientific integrity, governance of early phase development, quality assurance, and bioethics.
Jeff has nearly 25 years of medical and research experience, and since 2005 has worked in the life sciences industry. Prior to joining IQVIA, Jeff worked in roles of increasing responsibility at Abbott Laboratories and Takeda in clinical development, pharmacovigilance, and medical affairs. He also was a cardiologist on the faculty of Johns Hopkins School of Medicine, where he performed novel research on mass customization of personalized healthcare and telemedicine, and he holds several patents based on his research and insights.
Jeff holds an M.D. degree from Johns Hopkins School of Medicine and completed specialty training in internal medicine at Johns Hopkins and sub-specialty training in cardiovascular medicine from Johns Hopkins and the National Heart, Lung, and Blood Institute. He holds an undergraduate degree in Engineering Science from the Pennsylvania State University and a Master's in Business Administration with a concentration in Finance from Northwestern University's Kellogg School of Management.