Deliver the integrated insights your brand needs
In the past, a single research study might have been enough. Not anymore.
Today there is more data than ever. Primary. Syndicated. Secondary. Each set provides important insights, but they need to be integrated. Current market research solutions leave a gap because they are unable to integrate the depth and breadth of insights required in today's complex markets.
IQVIA Primary Intelligence is the exception. We integrate custom and syndicated research with our robust set of secondary data to deliver comprehensive integrated insights.
Our integrated research solutions capture all five of the interconnected cycles driving today's complex markets.
The benefits to you are clear:
Assess the competitive actions and stakeholder inputs influencing each cycle to maximize brand performance at launch and across all stages of the lifecycle
Understand your brand's level of execution and effectiveness within and across these cycles to improve brand performance
Connect cause and effect delivering insight into how these cycles interrelate and interact to help you drive new starts and increase lifetime patient value
Click here to learn more about our broad range of solutions.
Contact us to learn more about getting integrated insights to address your brand needs.
IQVIA Innovation in Primary Research
How to Move From Simple Tracking to Taking Action in Complex Markets
Brand trackers and Awareness Trial and Usage (ATU) studies have long been and continue to be a cornerstone of the promoted brand's HCP research plan. But as commercial organizations shift focus to specialty and rare diseases, payers, health systems and patients have become integrated and influential partners to HCPs' brand decision-making. By capturing the role and influence of these key stakeholders using advanced integrated approaches, new drivers of HCP actual behavior are discovered.
Case Study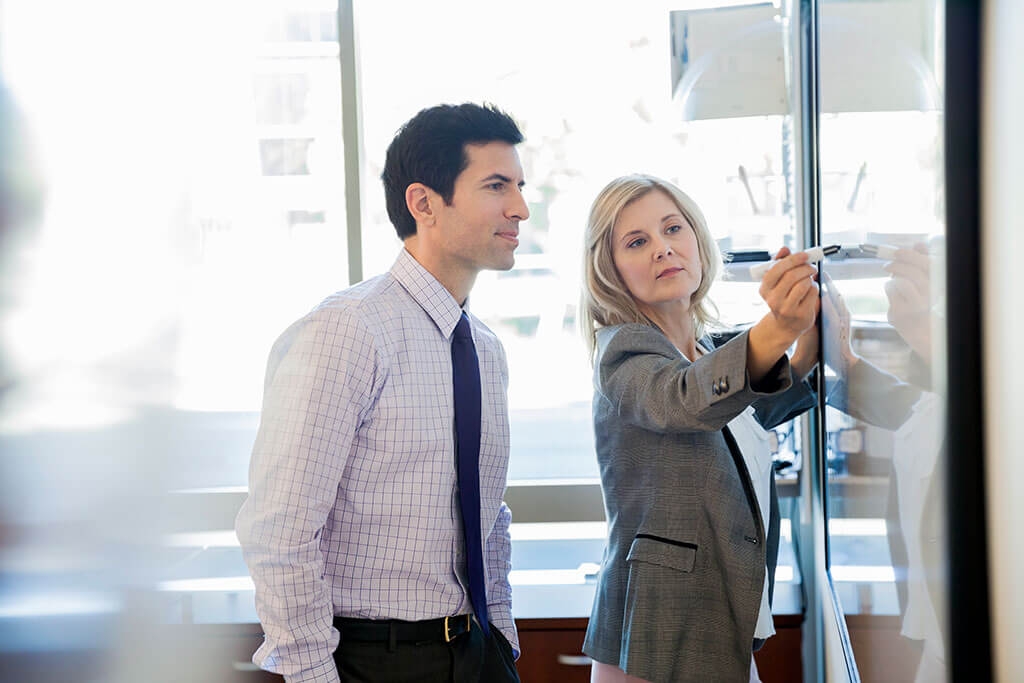 Integrated Segmentation Drives Message Impact and Launch Success
Case study on how IQVIA maximized launch success in a new indication by using fully integrated data, analytics, and reporting.
On-Demand Webinar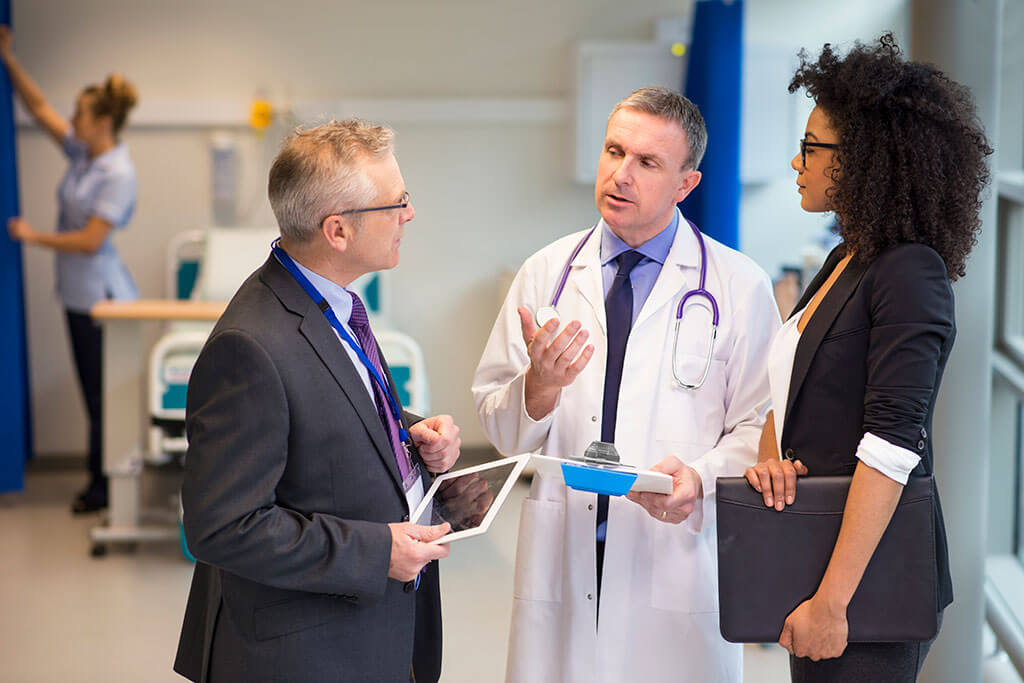 How to Focus Your Details and Messages to Drive More New Patient Starts
A new tool for identifying how to increase new patient starts from each detail is now available. The BrandImpact Drivers app reveals which aspects of your detailing and messaging are working well for each physician segment, which are not, and what actions you can take to increase rep productivity.