ChannelDynamics Global Reference 2017 Edition
ChannelDynamics Global Reference - 2017 Edition
An annual review of pharmaceutical sales force and marketing channel performance
Publications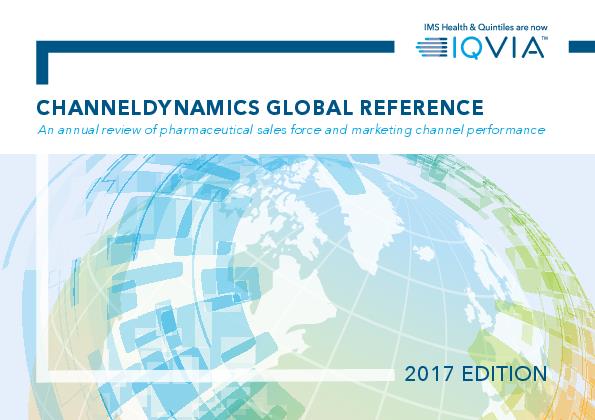 The 2017 edition of the ChannelDynamics Global Reference presents an overview of 2016 pharmaceutical sales force and marketing channel performance trends.

This publication helps life sciences marketers, brand managers, market researchers and sales teams better understand physicians' preferences, competition strategies and answer key business questions: Is their digital campaign having an impact? Is their sales force using tablet detailing effectively?

To download the Global Overview extract of ChannelDynamics Global Reference report, please fill in the form.