Real World & Analytics Solutions Team Events
Real World & Analytics Solutions (RWAS) Technology
Moving healthcare forward. Together.
About
IQVIA™ is The Human Data Science Company™, focused on using data and science to help healthcare clients find better solutions for their patients. Formed through the merger of IMS Health and Quintiles, IQVIA offers a broad range of solutions that harness advances in healthcare information, technology, analytics and human ingenuity to drive healthcare forward.
Join our Real World & Analytics Solutions (RWAS) team, where we're using our IQVIA CORE™ to bring value across the clinical and commercial lifecycle through a deeper portfolio of real-world solutions.


Innovating new study options | Applying advances in machine learning | Collaborating with providers and payers | Scaling evidence investments

It's an exciting time to reimagine what's possible and an exciting time to be working in RWAS. Here is what some of our employees are saying about working with us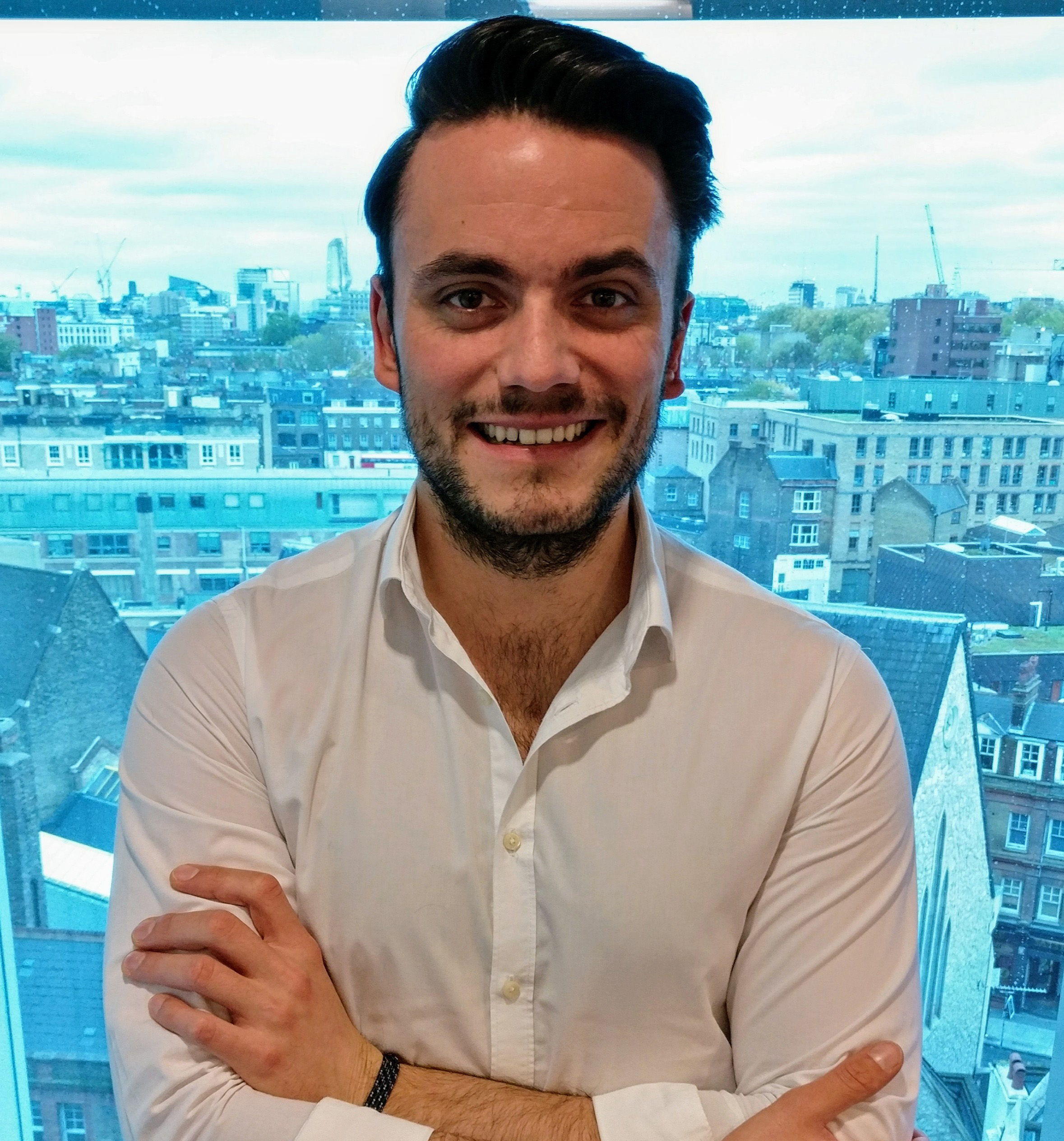 Daniel – Data Scientist, Predictive Analytics
"I've always wanted to use the power of statistics, computing and machine learning to increase the well-being of humans. This has naturally led me to healthcare, which is one of the most exciting industries for data science and machine learning research. IQVIA's incredibly vast data assets and deep domain knowledge about healthcare are truly unparalleled. These are combined with the company's strong commitment to becoming the leading data science company in healthcare, which altogether makes it the best place to work for me."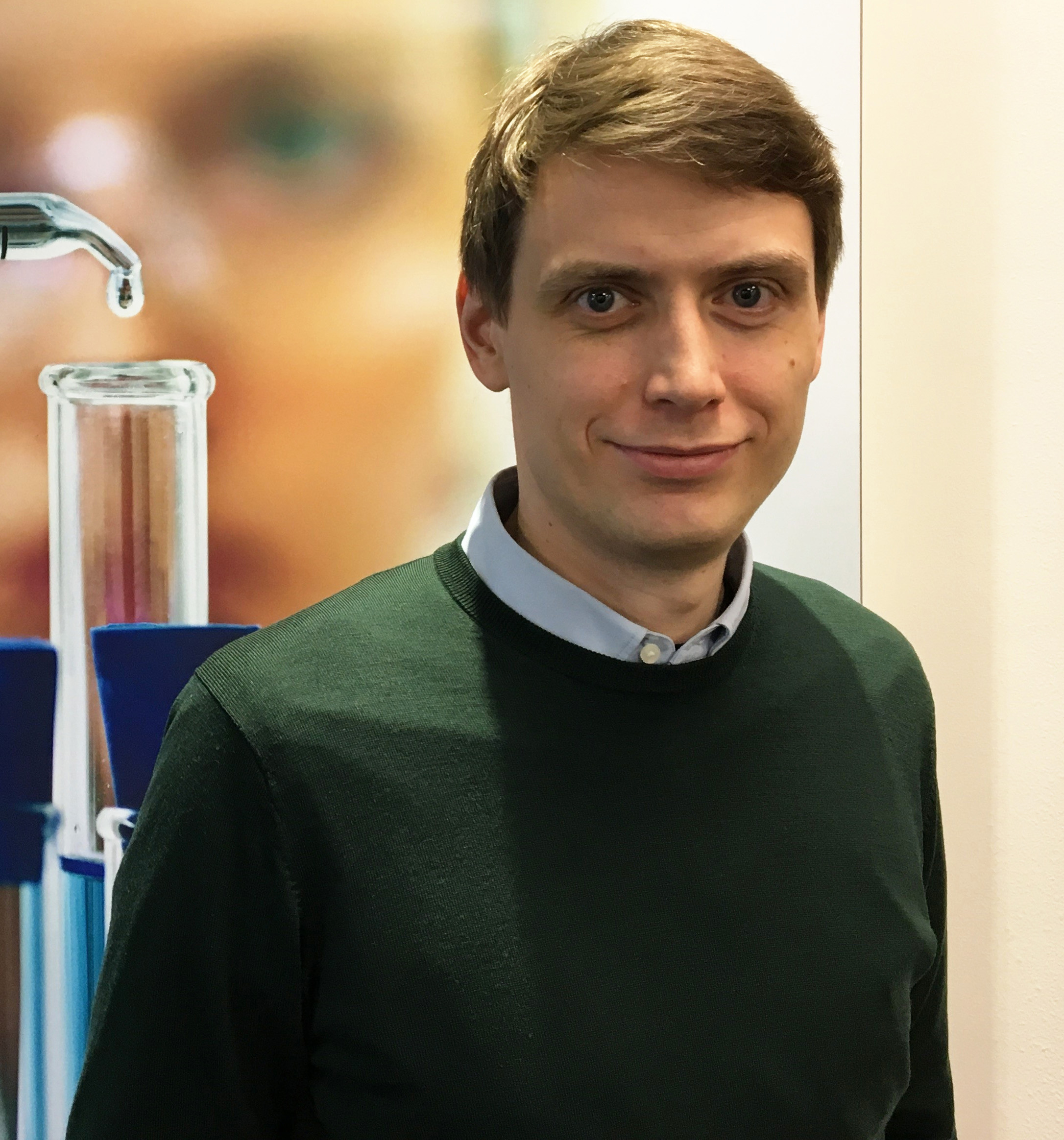 Tomass – Software Developer, Predictive Analytics Product Engineering
"Working with the vast amount of medical data and medical knowledge that are available at IQVIA gives me a wonderful opportunity to learn and understand about global medical issues and how one might solve them. Access to this data also gives me an opportunity to learn and develop innovative ways of how data might be used and understood, and potentially transformed into a software or a service."


Gwyn – Senior Manager, Predictive Analytics Product Engineering
"There's no legacy platform here, we're starting from the ground up - the full stack. If you join us now you'll be in a strong position to influence how we work. What's the new idea you've always wanted to try? Ever wanted to work in Continuous Deployment? Or Behaviour-Driven Development? Now is your chance!"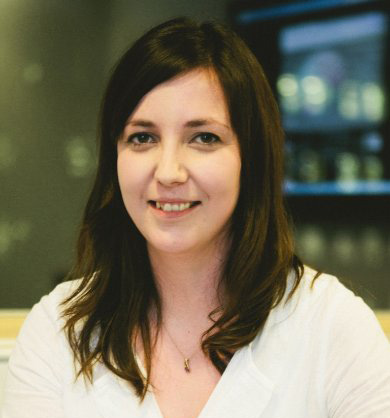 Orla – Senior Data Scientist, Predictive Analytics
"Having spent several years working in academic research in machine learning, I started to look for opportunities that would bring me closer to the application of my work in healthcare. I was delighted to have found this in my role at IQVIA. Here we develop algorithms that have the potential to make lasting impacts in healthcare. Is Predictive Analytics the answer for every question? Absolutely not! But when the application starts to ask "which patient?" then at IQVIA we can have the answer to this question by applying cutting edge analytics to some of the most extensive patient databases worldwide."

Watch our video testimonials
: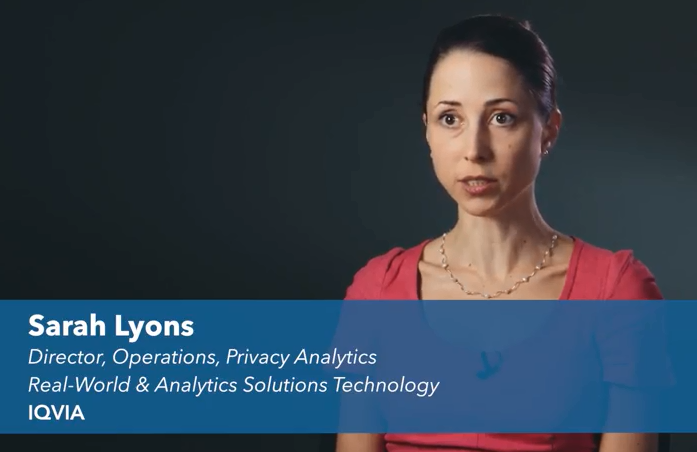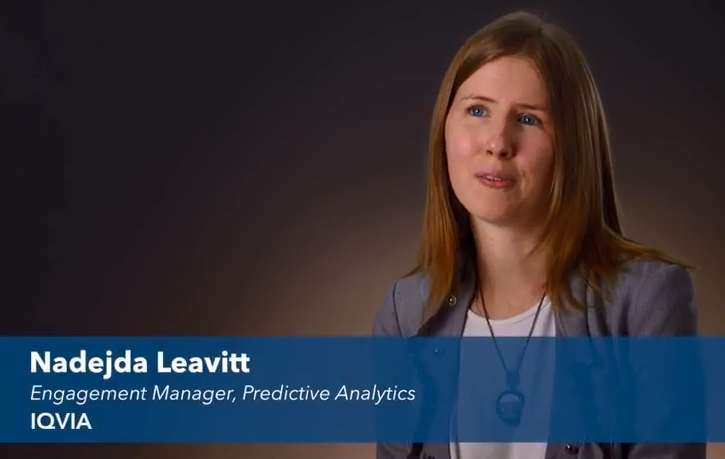 Video Playlist Series
We are currently looking for people for the following roles:
UK (London)
UK (Brighton)
France (Paris)
Poland (Warsaw)
Sweden (Stockholm)
Canada (Ottawa)
US (Plymouth Meeting)
iqvia.com/careers
Moving healthcare forward. Together.
Big Data LDN
13-14 November 2018 - Olympia London
Big Data LDN is the UK's largest free to attend data & analytics conference and exhibition. It is open to all and will host leading global data and analytics experts, ready to arm you with the tools you need to deliver the most effective data-driven strategy.
With content divided into comprehensive sections, you'll have the opportunity to ask the big questions, share ideas with forward-thinking, likeminded peers, and learn from leading members of the Data community.
Big Data LDN is back for a third year and is set to be larger than ever in 2018. Get the latest updates on Machine Learning, AI, Fast Data, DataOps, Analytics, Microservices, Governance, Customer Experience/Customer Engagement and much more.
Register free here
and visit IQVIA in the Innovation Zone: Stand 154.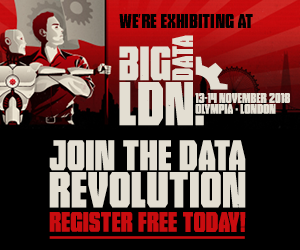 Recent events
Recruiting a truly diverse workforce and the top tech talent are two key priorities for IQVIA. Key members of our RWAS Tech team attended the Women in Technology conference in London on 26 & 27 June to achieve those aims and spread the word about the great career opportunities currently available.

Proud sponsor of the Women in IT Awards
The IQVIA Real World & Analytics Solutions (RWAS) Technology Team are the proud sponsors of the 'Young Leader of the Year' award at the 2018 Women in IT Awards!
This is the world's largest event recognizing the outstanding innovation achieved by women in the IT industry.
31st January 2018, London, UK.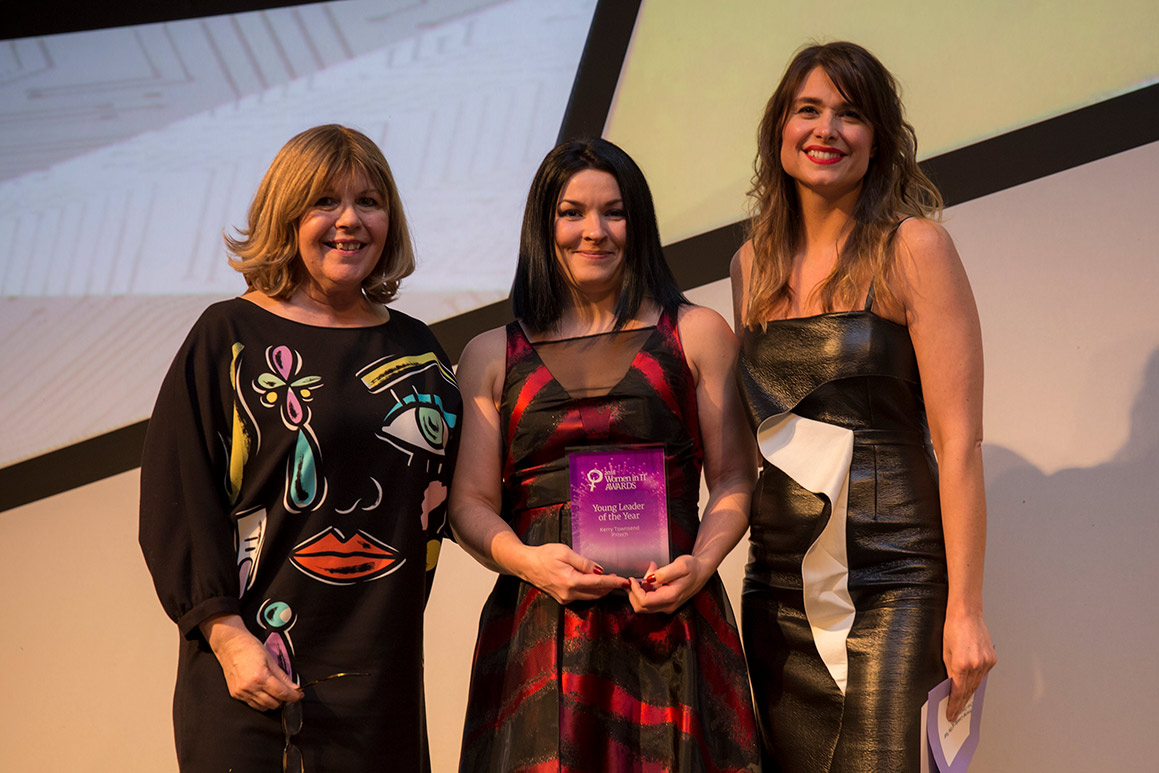 Want to know more?
Here's a real life example of the ground-breaking work being done by our Predictive Analytics team, in Real-World & Analytics Solutions (RWAS) Technology:
Finding undiagnosed patients with hepatitis C virus: an application of state-of-the-art machine learning methods.
Read more