About IQVIA Africa
The IQVIATM team in Africa provides tools and resources to enable clients to succeed in the competitive and changing environment with distinct regional nuances. We help clients improve performance and minimize marketplace risk through superior forecasting and trend analysis, real world evidence studies, and technology and commercial effectiveness solutions. Our market intelligence and consulting expertise give you the critical facts you need at every step—from the earliest stages of research and development through product launch, product maturation, and patent expiration.
We understand the African healthcare market—and your issues. We can help you ask the right questions and craft customized solutions through a unique continuum of unmatched information, analytics, and technology solutions working together seamlessly.
It's bigger than better clinical trials. Or advances in technologies and analytics. Or faster insights. It's about unleashing the power of human data science. And that is why IMS Health and Quintiles have come together to be IQVIA, The Human Data Science Company.
Our Insights
Middle East & Africa Pharmaceutical Market Insights
We are pleased to share the ninth edition of our Middle East & Africa Pharmaceutical Market Insights.
Webinar
Let's Talk Oncology: Pharma in the Middle East
Contact Us
Nigeria
Clinical & Commercial Nigeria Limited
1st Floor, Plot 2-4, Block-D
Amuwo Odofin Industrial Scheme
Apapa Oshodi Expressway
Lagos, Nigeria

Ghana
West Africa Ltd
Kajima Building
College of Health Sciences
University of Ghana, Legon- Accra
Ghana

Tunisia
Résidence "la Baie du Lac"
2nd Floor, Cité les Pins
1053 Les Berges du Lac II - Tunis
Tunisia

Algeria
Cité Sellier
Coopérative Immobilière Mohamed
Boudiaf N°18
1er étage
Hydra, Alger

Kenya
Solis Premium Serviced Office Suites
6th Floor, West End Towers
Waiyaki Way, Westlands
P.O. Box 1896-00606 Sarit
Nairobi, Kenya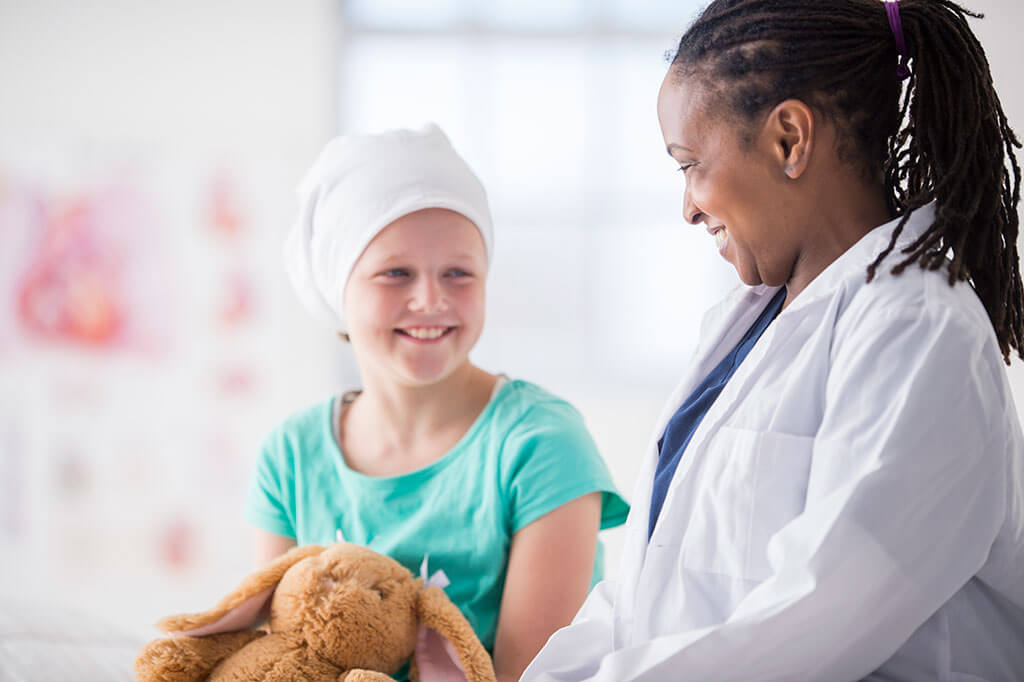 White Paper
The Advent of Technology in Kenya's Healthcare Sector
Rapid advancements in the world of technology provides a platform for the development of a strong and affordable healthcare system in developing economies like Kenya.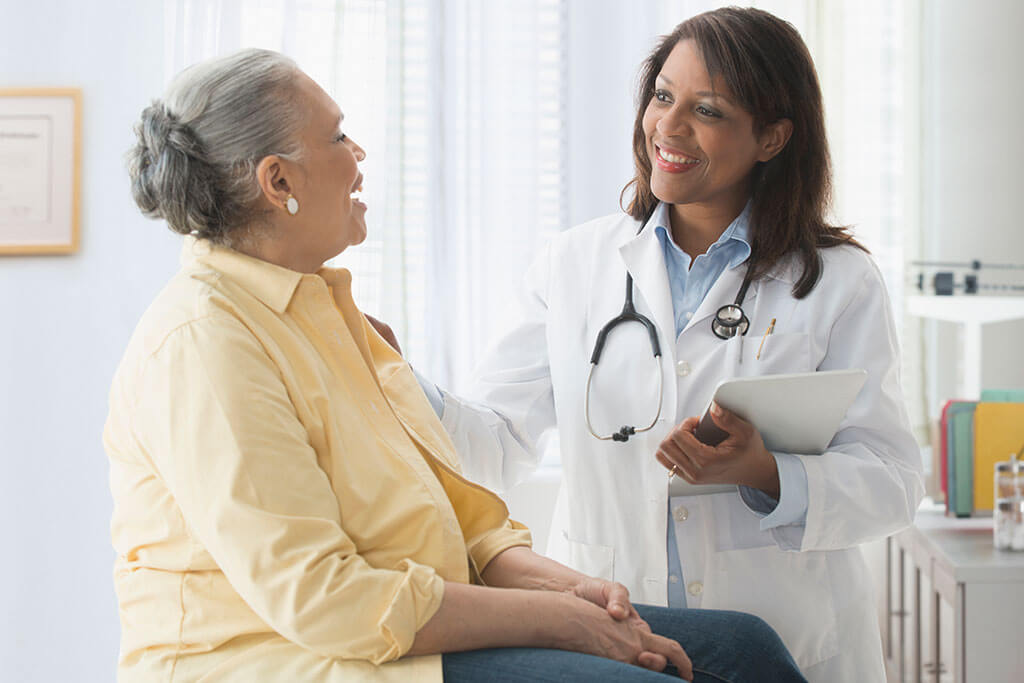 White Paper
Osteoporosis in the Kingdom Of Saudi Arabia
Osteoporotic fractures frequently require inpatient care, and are associated with elevated risks of morbidity, mortality, and re-hospitalization, hence incur substantial hospital and indirect costs.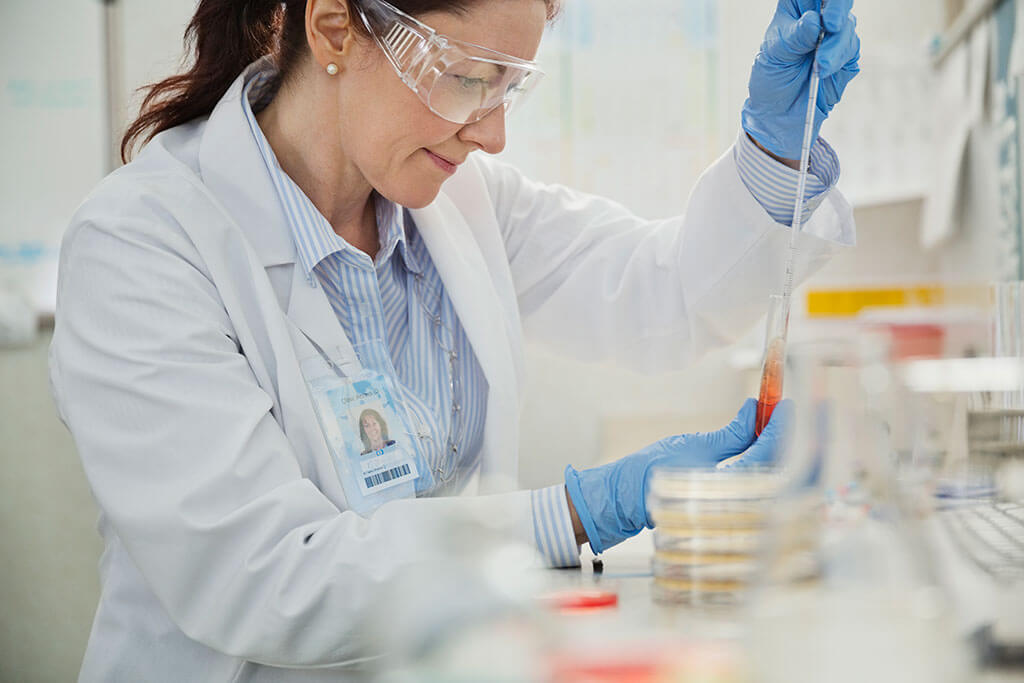 Presentation
Oncology in the Middle East Market
The global oncology market is expected to continue growing at 9% between 2016 and 2021, one of the highest forecasted growth rates. The focus on oncology will remain high over the next decade as companies continue to invest resources and efforts.